We are excited to announce the arrival of our new client portal, InsurLink!  This portal provides our clients 24/7 access to their insurance information from computer and phone.  You have round-the-clock access to auto ID cards, certificates, claims information and more.
Key Features of Your Cross Pointe Portal:
Certificates & Policy Management – Enables you to find and use your certificates and policy information, and request changes on the go.
Secure Document Sharing – Two-way document sharing: ensures security and privacy are maintained by using InsurLink rather than emails to share files such as PDFs and Word documents.
Claims Submission & Tracking – You can get claims started from your phone or computer by using the client portal, and track your status.
Payment & Invoices – You can review and pay invoices directly from InsurLink for any of your agency-bill policies (excluding direct bill).
Cross Pointe clients can gain access to their Cross Pointe Client Portal by requesting an invitation here: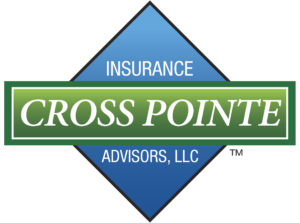 …Protecting Your Tomorrow Today